OEM Manufacturing
As an original equipment manufacturer (OEM), you need a reliable partner to manufacture high-quality products that meet your specifications.
At GTI Fabrication, we specialize in OEM manufacturing, providing customized solutions to help you bring your products to market quickly and cost-effectively.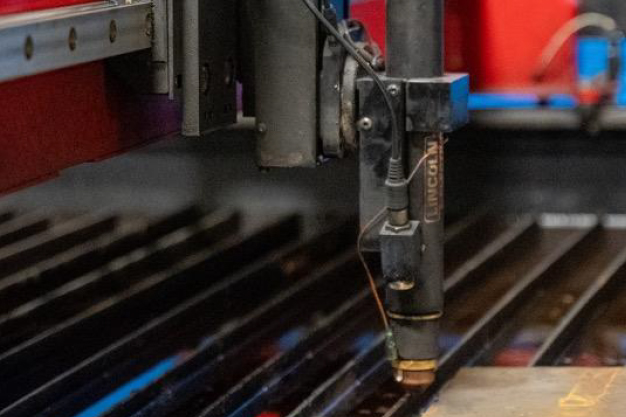 Our Expertise
With years of experience in the manufacturing industry, GTI Fabrication has the knowledge and expertise to produce a wide range of products across various industries. From consumer electronics to medical devices, we can help you design, develop, and manufacture products that meet your specific requirements.
Customized Solutions
At GTI Fabrication, we understand that every OEM project is unique. That's why we offer customized solutions that are tailored to your specific needs. Whether you need help with product design, prototyping, or mass production, we can provide the support you need to ensure your project is a success.
Quality Assurance
Quality is our top priority at GTI Fabrication. We have strict quality control procedures in place to ensure that every product we manufacture meets the highest standards. Our team of quality control experts inspects every product at every stage of the production process to ensure it meets your specifications.
Efficient Manufacturing
We use the latest manufacturing technologies and equipment to ensure that your products are produced efficiently and cost-effectively. Our production processes are optimized for maximum efficiency, and we use lean manufacturing principles to minimize waste and reduce costs.
Customer Satisfaction
At GTI Fabrication, we value our customers and strive to exceed their expectations. We are committed to providing excellent customer service and support throughout the entire OEM manufacturing process. Our team of experts is always available to answer your questions and provide you with the support you need.
If you're looking for a reliable OEM manufacturing partner, look no further than GTI Fabrication. Contact us today to learn more about our services and how we can help you bring your products to market.