Energy Storage (BESS)
Battery Energy Storage Systems (BESS) are crucial for utility and energy companies, and at GTI Fabrication, we offer a wide range of manufacturing capabilities to provide BESS integrators with options that cover the entire Energy Storage Enclosure spectrum.
Our services range from enclosure fabrication to full assembly, including electrical connections, rack integration and assembly, cabling, automation and controls, fire suppression systems, battery installation, HVAC systems, inverter installation, and final assembly and shipment. Whether you need a bare enclosure shell or a completely equipped Energy Storage System, GTI can support you at any point along the way.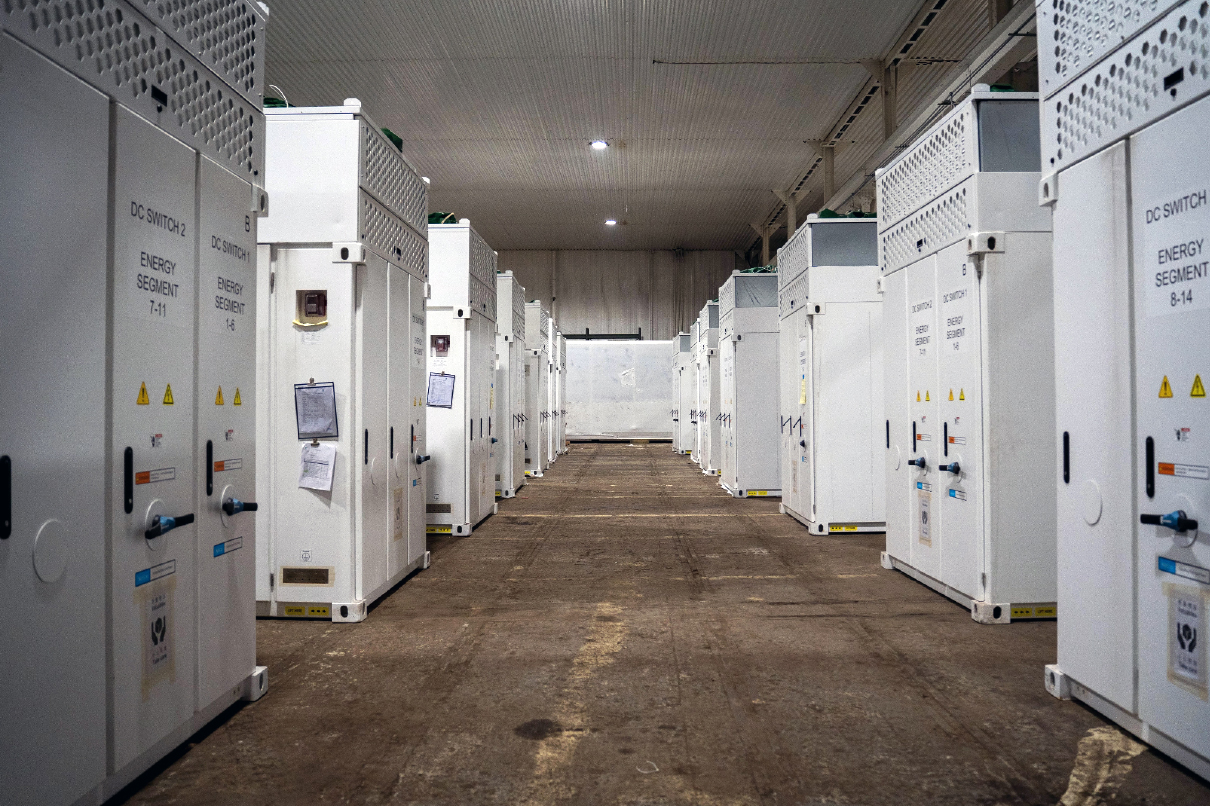 At GTI, we understand that every BESS project is unique, and that's why we offer both standard and custom configuration solutions to provide the flexibility you need to address any Energy Storage Enclosure situation. While standardization is common in the BESS industry, not every project fits into a single design. Our ability to deliver customized solutions ensures that you get the Energy Storage System that meets your specific needs.
Located in Phoenix, AZ and Buffalo, NY, our facilities offer the ease of communication and quality control you expect for BESS assets that are Made in America. At GTI, custom is standard, and we are committed to delivering high-quality products and exceptional customer service. If you're looking for a reliable partner for your BESS project, look no further than GTI.