Modular Buildings
GTI Fabrication is a leading provider of contract manufacturing services for modular buildings. We specialize in fabricating a wide range of modular building components that are used in various applications such as commercial, residential, institutional, and industrial sectors. Our company is committed to providing high-quality, cost-effective, and reliable fabrication services to our clients.
At GTI Fabrication, we work closely with our clients to understand their specific needs and requirements. We offer a complete range of services, from design and engineering to prototyping, production, and delivery. Our team of experienced professionals uses the latest technologies and equipment to ensure that we deliver the best possible results.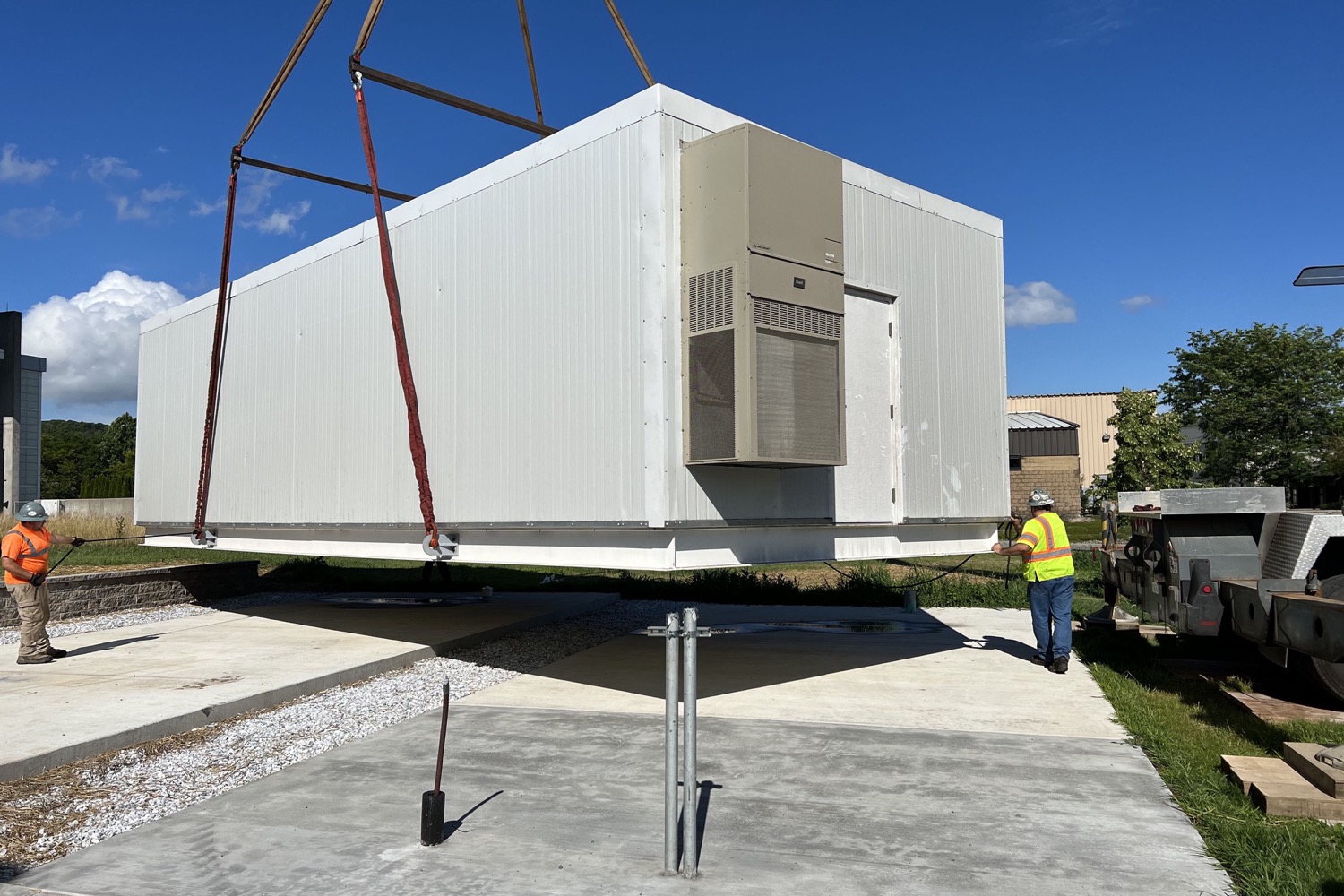 Our modular building components are fabricated using the highest quality materials, ensuring durability and longevity. We have a wide range of capabilities that enable us to produce customized components for various applications, including roofing, flooring, walls, and structural components.
One of our core strengths is our ability to deliver high-quality products on time and within budget. We understand that time is of the essence in the modular building industry, and we have developed a streamlined manufacturing process that ensures timely delivery of our products. Our team is also committed to ensuring that our clients receive the best possible value for their investment, and we work hard to keep our prices competitive.
In addition to our manufacturing capabilities, we also offer a range of other services, including project management, quality control, and logistics. We work closely with our clients to ensure that their projects are completed on time, within budget, and to the highest standards of quality.
At GTI Fabrication, we are committed to providing our clients with the best possible service and support. We are constantly investing in new technologies and equipment to ensure that we remain at the forefront of the modular building industry. If you are looking for a reliable partner for your modular building project, look no further than GTI Fabrication.